Nomado Wins! Interior Design: Best of Year 2015
We are delighted to announce that our Nomado collection of mobile desking units have won the Interior Design Magazine's Best of Year Award!  Nomado is an entirely new concept in mobile desking designed by Sandler's collaborator Martin Ballendat. Nomado is an innovative highly portable desking system, ideal for areas that require mobile workspaces. Held annually, Interior Design magazine's Best of Year Awards recognizes the best in contract interiors for products and projects.
"We are thrilled to have Nomado recognized by Interior Design as well as our industry's architects and designers. With our focus on design, innovation and workplace trends, Nomado is a product that exemplifies our vision as a brand, and is representative of the products we are committed to delivering to the design community." – Roy Sandler, CEO
This year marked Interior Design's 10thAnniversary Best of Year Awards and was held at Frank Gehry's IAC Building in New York City, where 975 designers, architects and manufacturers gathered to learn the winners and merit honorees. Best of Year product design finalists were selected by interior designers and architects via an online vote, and finalists were posted prior to the awards event. Interior Design's Editor-in-Chief, Cindy Allen and a jury of design leaders selected all winners from 61 product categories. Product and project winners were announced at the event in New York City. Winners will be featured in the December issue of Interior Design.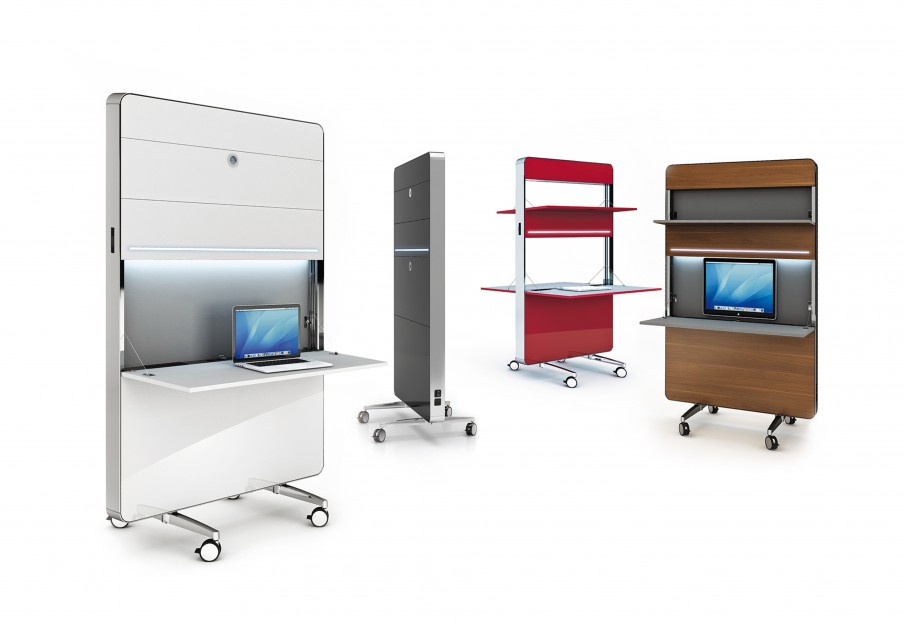 General / Interviews / News