Fall Focus: BDNY
BDNY brings together the very best of the hospitality design industry for two days of creative discovery and inspiration. We'll be attending with some of our newest and most exciting pieces, from our InClass, Metalmobil, Montbel, and Tonon collections. Here's a sneak peek at what you can expect to see from us at booth 1157 on November 11-12 at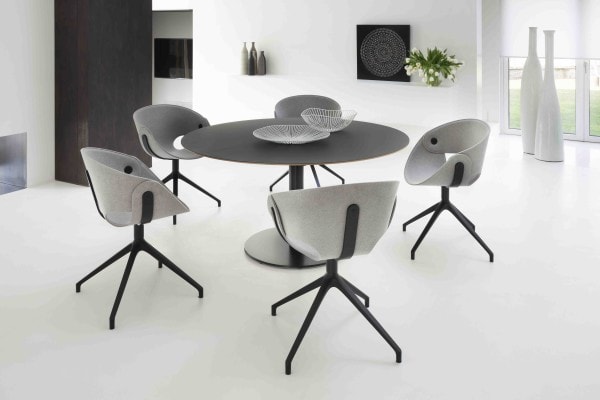 Flat has made quite the impression this year, already winning a number of awards including Gold at NeoCon. Designed by Martin Ballendat Flat's seat is constructed from a flexible padded material, which is moulded around an aluminum frame into a unique three dimensional shape. With four bases to choose from, and over 300 upholstery options Flat is the ultimate in versatility.
The beautiful woven details of Corda are timeless and add a chic touch to any space. The multi-use, stackable chair from our Tonon collection can be used both indoors and outdoors – making it perfect for the patio.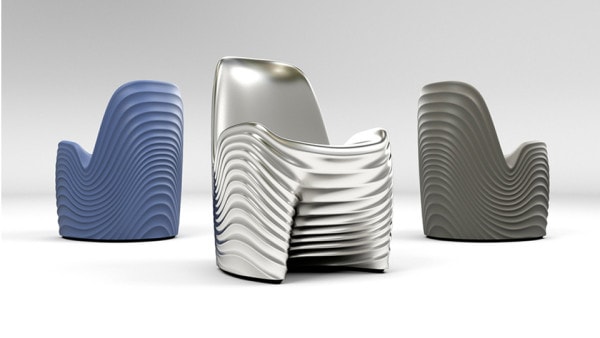 Hailing from our Tonon collection, River Chair is the latest piece from innovative designer Mac Stopa. Made from Tonon's Soft Touch Plus polyurethane, River Chair is most suited to outdoor hospitality spaces given its weather-proof credentials, and striking design.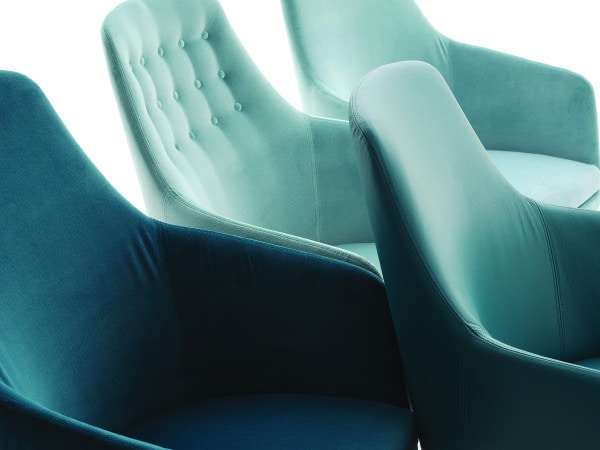 Created by Edi & Paolo Ciani Danielle is  a beautiful example of the understated style which has propelled them to success. Characterized by a high back with optional tufted detailing, Danielle's stylish aesthetic lends itself beautifully to an array of lounge, hospitality, and commercial spaces.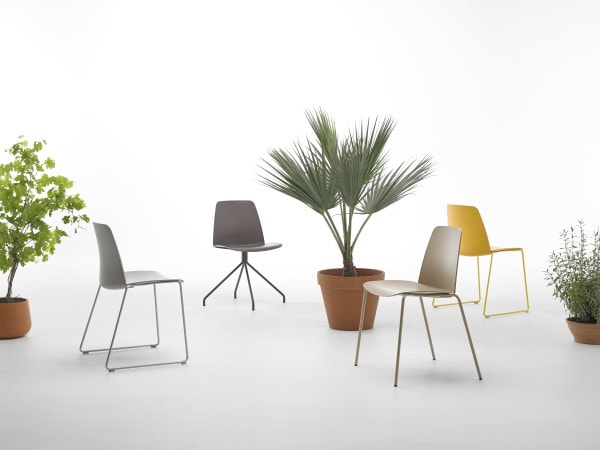 Unnia is a multi-functional stacking collection equally suited to contract and residential environments, thanks to it's clean aesthetic and colorful design. The collection offers a choice of bases including the classic four leg base, sled, trestle and castor. The number of options available allow for a huge range of uses in areas such as dining, conference and office.
Join us at BDNY 2018, November 11-12 at the Jacob J Javits Center NYC