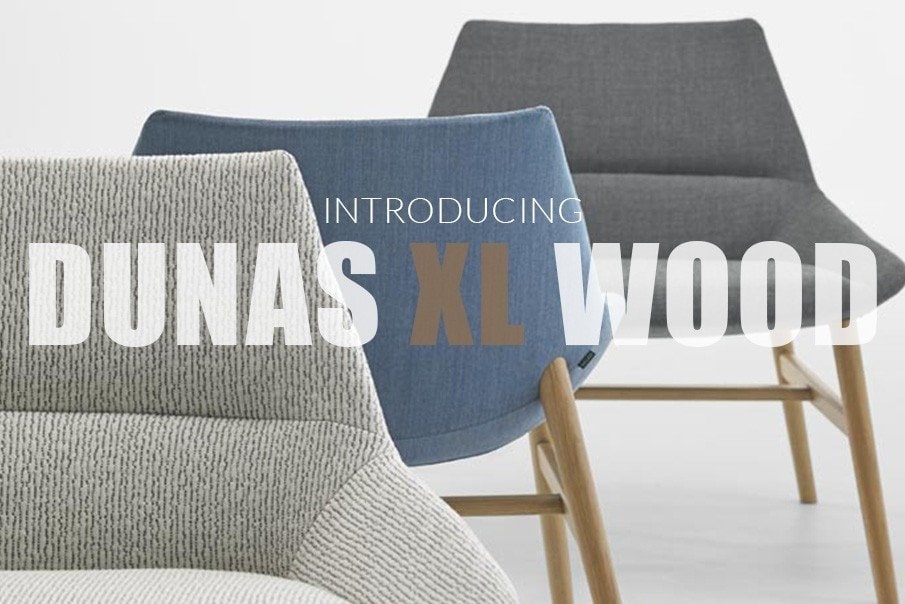 Introducing Dunas XL Wood
The incredibly popular Dunas collection of XL chairs are now available with wooden bases. Designed by Christophe Pillet, these wooden additions to the range complete the family of seating  by adding two new and original bases made from natural oak wood. Available in fixed or swivel versions, the bases can be combined with the comfortable upholstered seat bodies that are produced in two heights.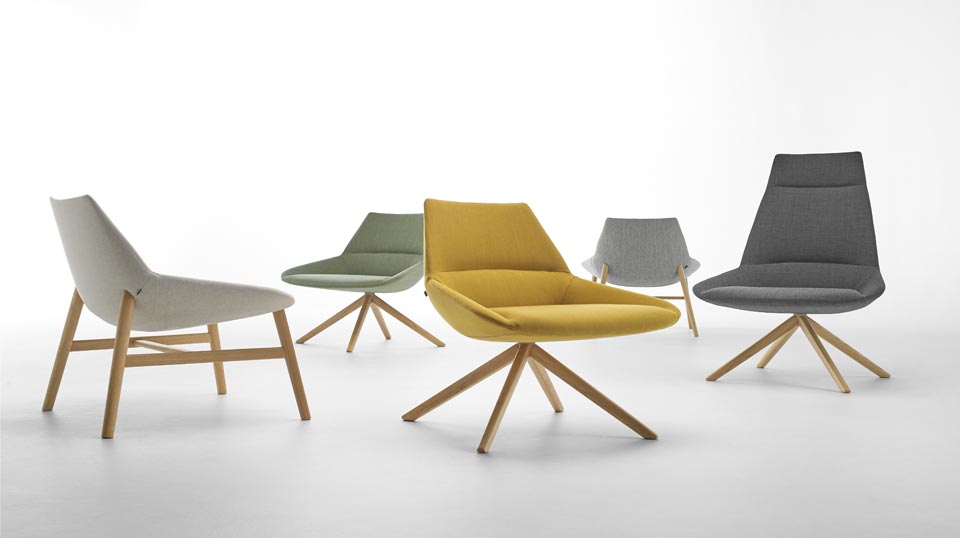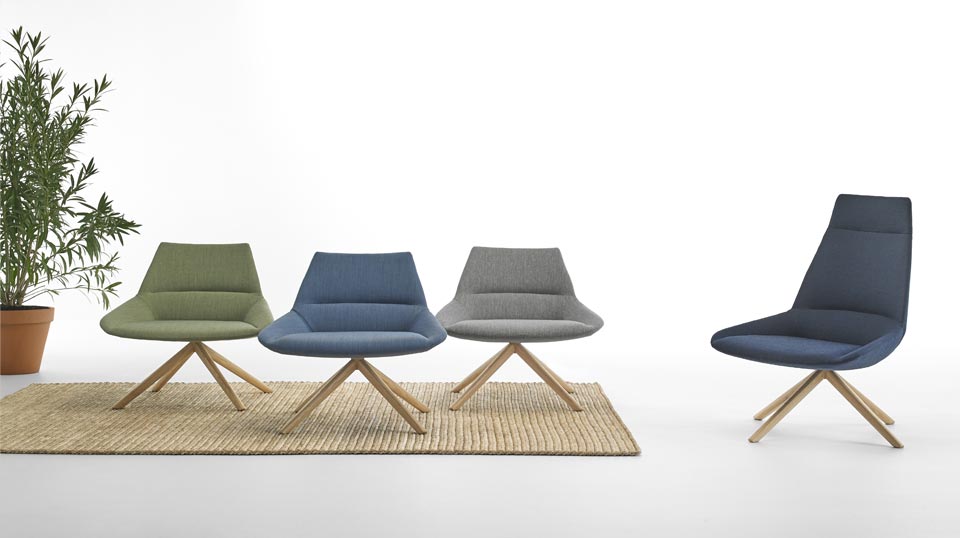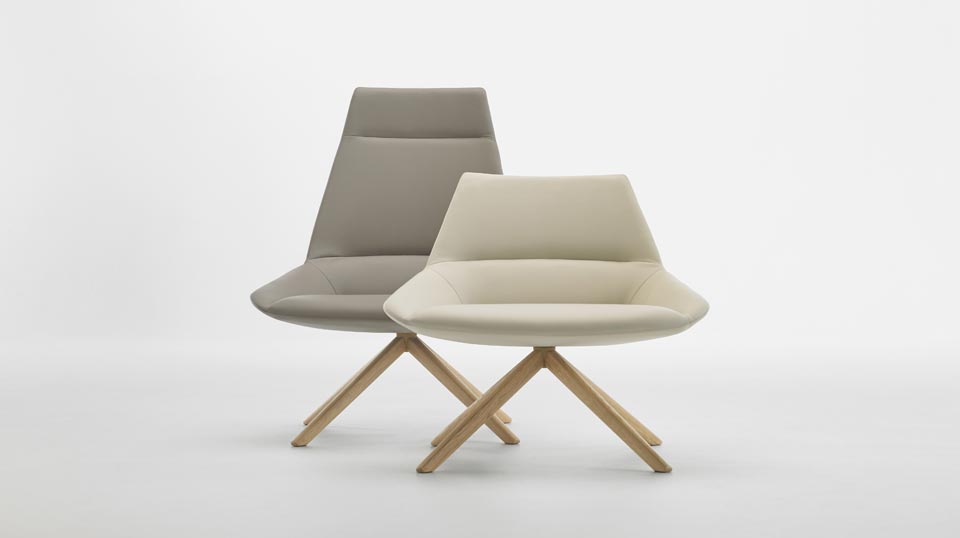 Click to view the full Dunas XL collection with metal and wooden bases from Sandler Seating.