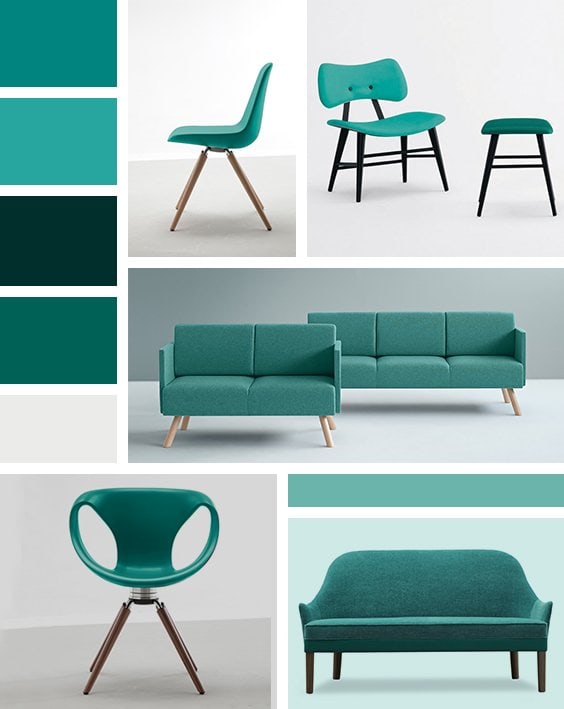 This is the world's favorite color!
The votes are in and GF Smith has announced the worlds official favorite color!
Dubbed Marrs Green, this rich teal hue came out front in a vote by some 30,000 people across more than 100 countries. The name – in honor of Dundee based Annie Marrs who chose the hue closest to the winning color.
It certainly makes for a thought-provoking comparison to Pantone's 2017 focus on bright, organic green shades and softened blues. (Colour of the year prediction, Greenery.)
We wanted to get in on the action, see which chairs we think would look marvellous in Marrs Green:
Browse featured products:
Click here to view the Damon 7.3A
Click here to view the Step 904.11
Click here to view the Lola 5.0
Click here to view the Up 907.13