Offering a product insight into our Sailor collection. As the name suggests, the Sailor collection has been inspired by the marine environment and specifically the functionality and simplicity of fishermen's nets. The fully recyclable, high tenacity polyester rope that forms the seat and back of each piece is woven by hand to create a comfortable and visually pleasing aesthetic. Watch this video for further information.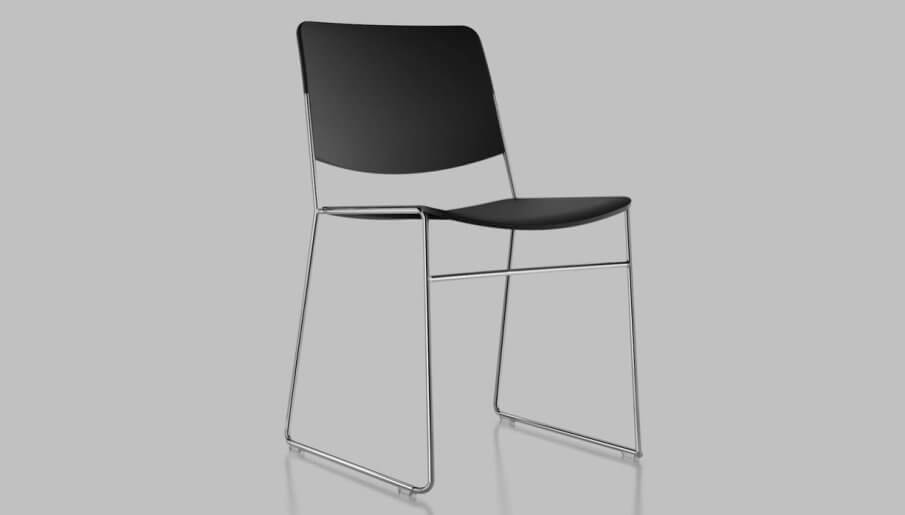 Luca Fornasarig explains the genesis of the HDS 1.1.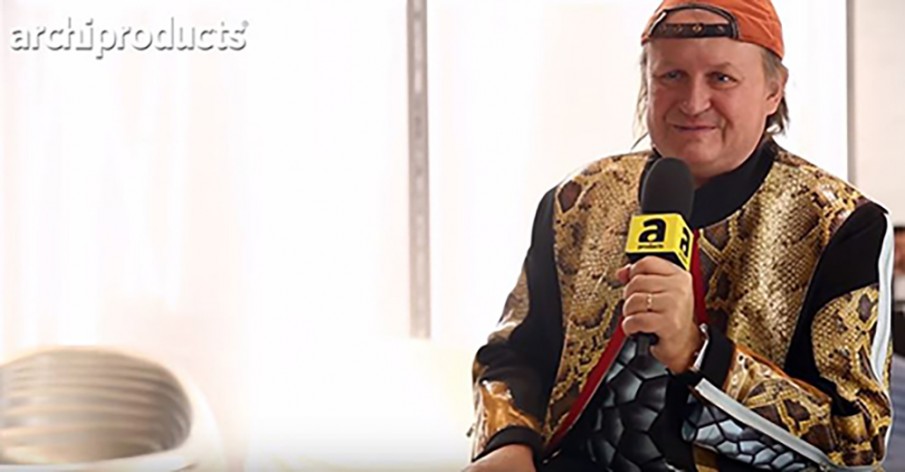 Mac Stopa shares his inspiration behind the design of River Snake.
Sandler Seating: How We Upholster A Woodlook 1.4 Chair. Filmed at our London upholstery department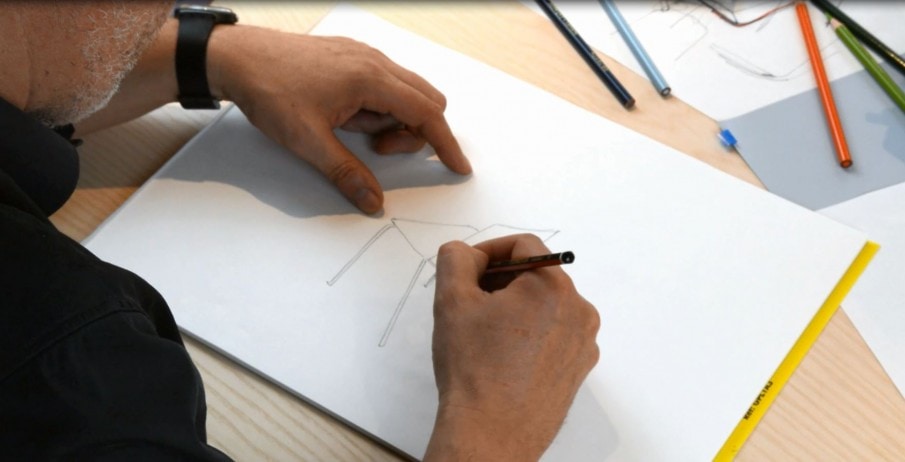 See British designer Simon Pengelly talk about the design process behind Unnia, our collection from Inclass with endless color combinations.