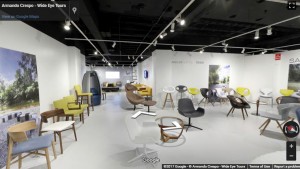 If you didn't get a chance to visit our showroom at Neocon this year or if you would like to...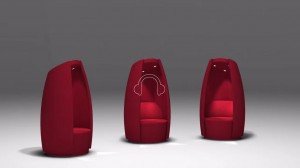 Acoustic seating unit which provides privacy and personal space. Fitted with built-in Bluetooth...
Mobile desking system on casters with fold-out work tops on one or both sides. Fully wired with...