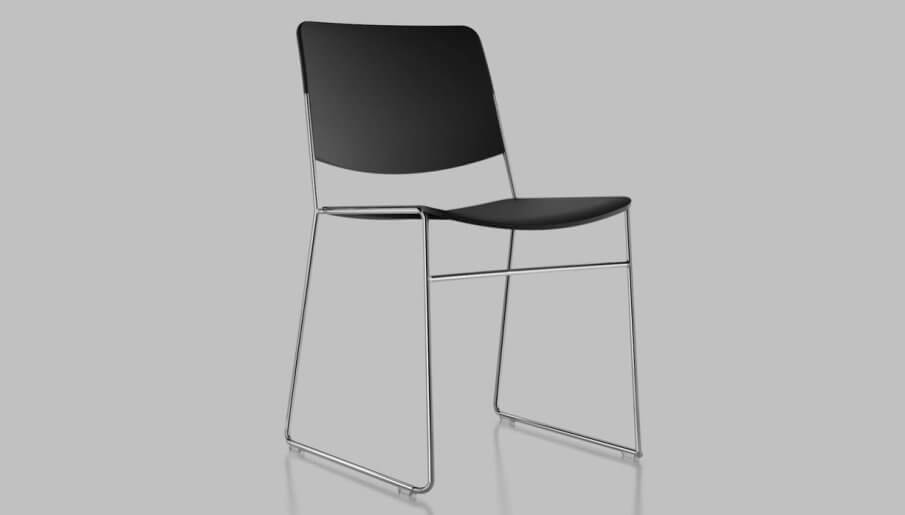 Luca Fornasarig explains the genesis of the HDS 1.1.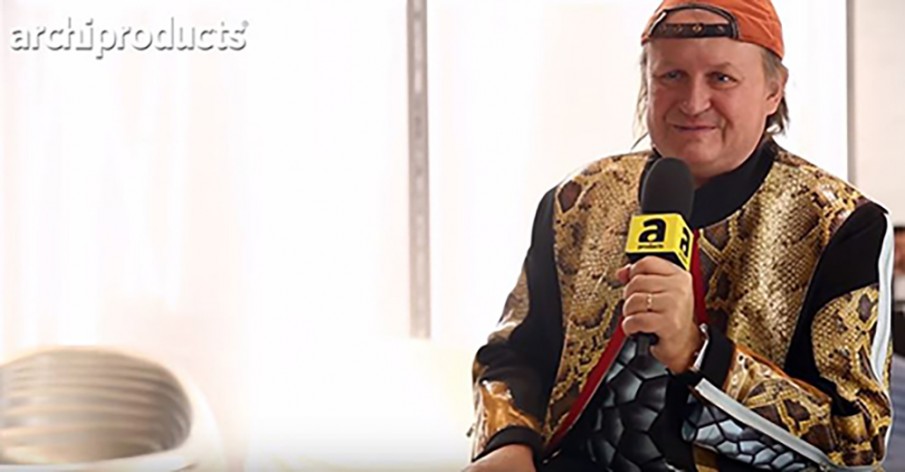 Mac Stopa shares his inspiration behind the design of River Snake.
Sandler Seating: How We Upholster A Woodlook 1.4 Chair. Filmed at our London upholstery department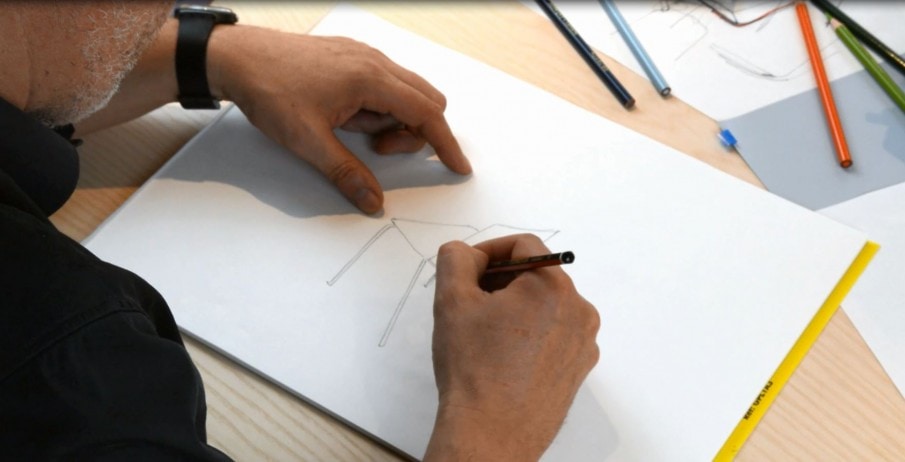 See British designer Simon Pengelly talk about the design process behind Unnia, our collection from Inclass with endless color combinations.