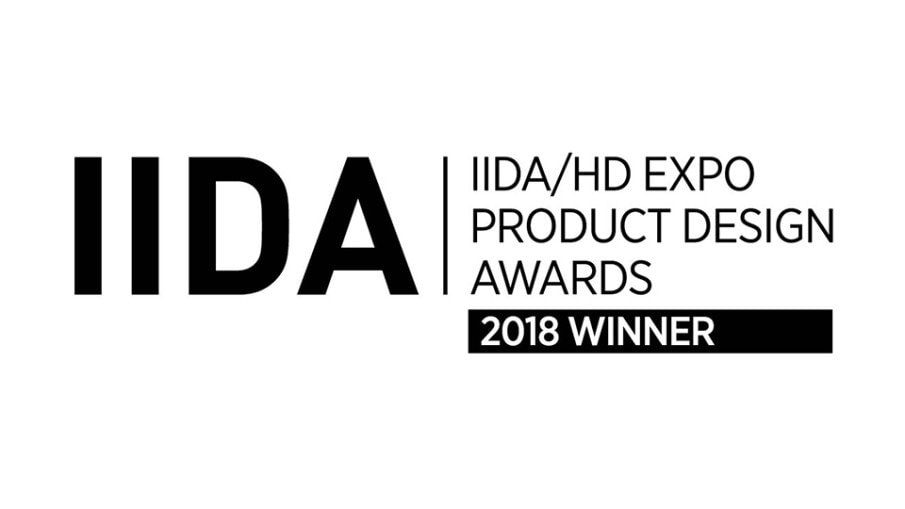 Flat wins IIDA/HD Product Design Award!
We're thrilled to announce that Sandler Seating and Tonon have been named the Seating: Individual – Dining category winner of the 2018 IIDA/HD Product Design Awards for the Flat chair, designed by Martin Ballendat.
Sponsored by International Interior Design Association (IIDA) and Hospitality Design magazine the competition recognizes achievement in product design innovation, technical advancements, environmental responsibility, aesthetics, and usage within hospitality applications. Click HERE for all the details on this award winning piece.