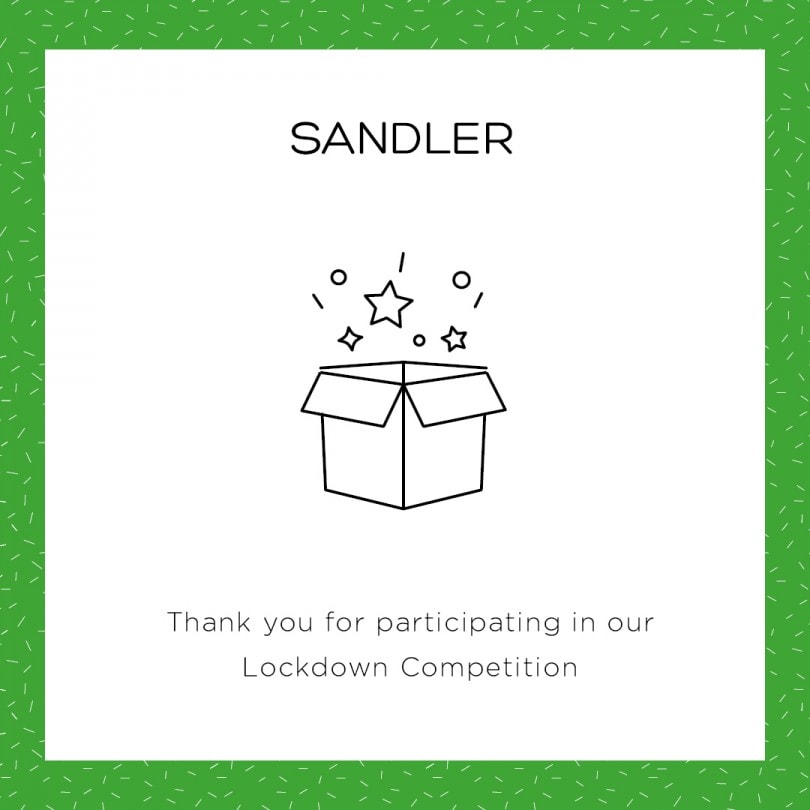 Thank you for participating
We hope you enjoyed some of the challenging questions.
We had such an overwhelming response that we have decided to draw five top prizes from the highest scorers so congratulations to: Janna Paulson, Virginia Vernon, Andrea Rector, Hilary Agamata and Ashley Barnett who won $250 Amazon Gift Vouchers.
The runners up will be notified by separate email on how to claim their hand stitched Italian leather shopping bags.
Our factories are returning to normal production within the next few days and we look forward to serving you in the near future. Below are the answers to the questions:
Day 1: Which of Sandler's designers patented the first ski-boot made from completely recyclable thermo plastic? ANSWER: Marc Sadler
Day 2: How many squares were there on the image? ANSWER: 51
Day 3: What is the connection between Sandler Seating and Artisan Legends? ANSWER: Artisan Legends is an anagram of Sandler Seating
Day 4: Which World Heritage Middle Eastern city is famous for "Building Houses"? ANSWER: Tel Aviv gained its world heritage status for its Bauhaus architecture. The word Bauhaus literally means "building house"
Day 5: What is the public health benefit of using bronze or brass handrails and door pulls in public spaces? ANSWER: They both contain copper, which is inherently antimicrobial to slow the spread of bacteria and viruses.