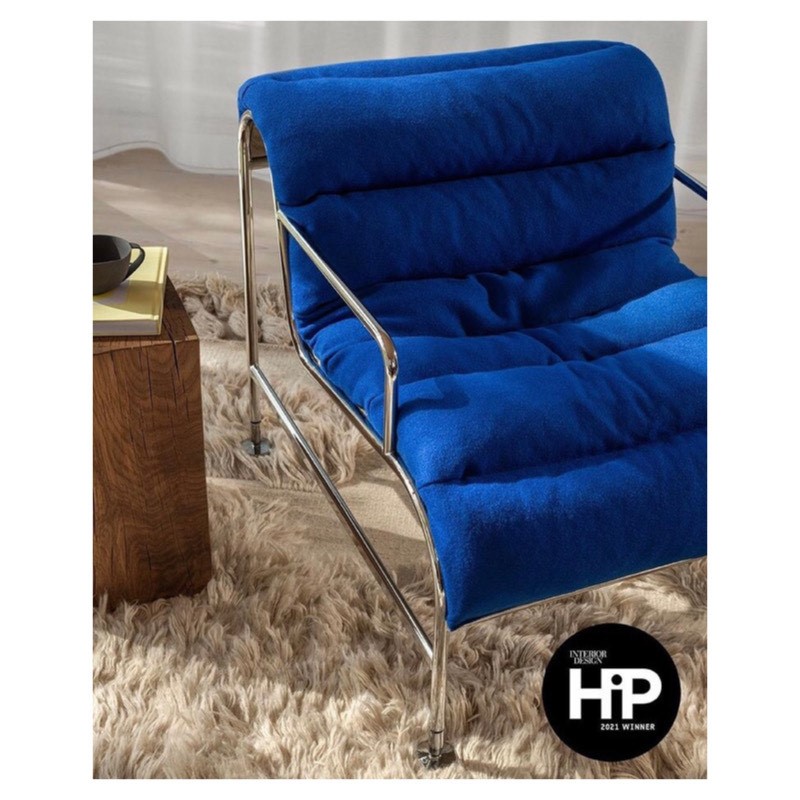 HiP Awards Winner Announcement
We are pleased to announce that Sunny by Lammhults for Inspec has been announced as a winner at the 2021 HiP Awards in the category of Workplace: Lounge Seating.
Thank you to Interior Design Magazine for this accolade.
The Sunny collection is also nominated for a Best of Year award, which you can vote for by following the link below (voting closes on October 11).
https://boyawards.secure-platform.com/a/gallery/rounds/42/details/38121