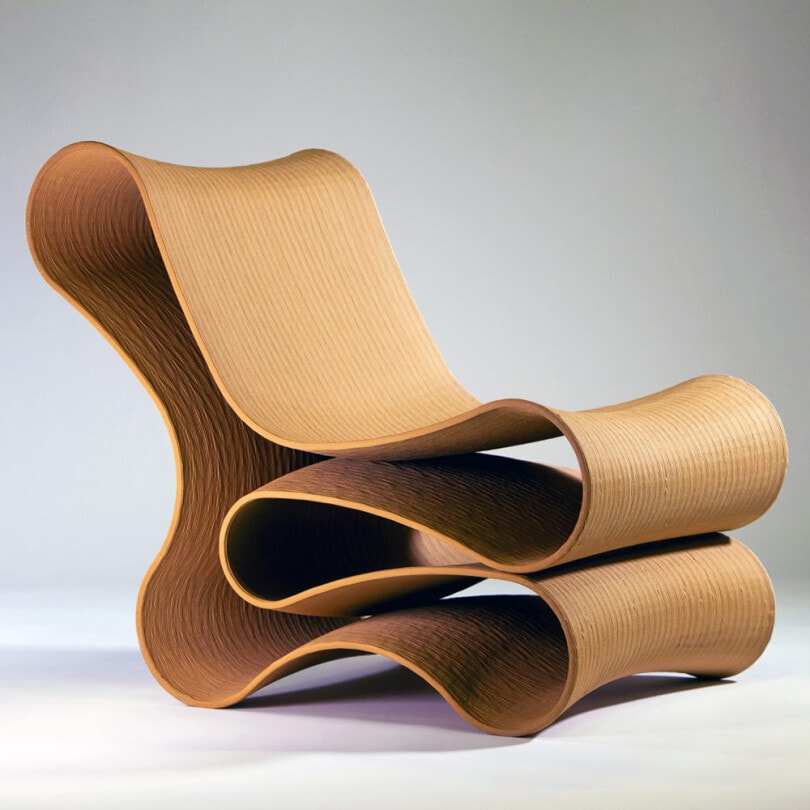 Another great show, just a slightly different format.
Thank you for visiting our Virtual Neocon Booth 2020. We always enjoy sharing our new products and innovations with you and gathering your feedback.
Neocon was extra special for Sandler this year, with the launch of Inspec our brand-new division offering a wide range of Scandinavian furniture designs targeting the corporate market. The craftsmanship of this collection will always be modern, and the design always essential.
A special thanks to all of you that kindly left your details, we will be in touch with those lucky visitors who were drawn to receive a Sandler leather shopping bag, look out for your special delivery arriving soon.
Metropolis editors picked the best new products that launched virtually at NeoConnect, we were thrilled to be listed in the winning collection with the REFORM chair composed entirely of recycled plastic and bio composite materials.
We are also delighted to be an honouree in the 2020 HiP Awards hospitality seating category for Flower by Tonon.
If you are interested in seeing more of Sandler or Inspec collections please do not hesitate to contact us, we are always here to help.
We look forward to seeing you all next year, hopefully back in Chicago.
Exhibitions / General / News