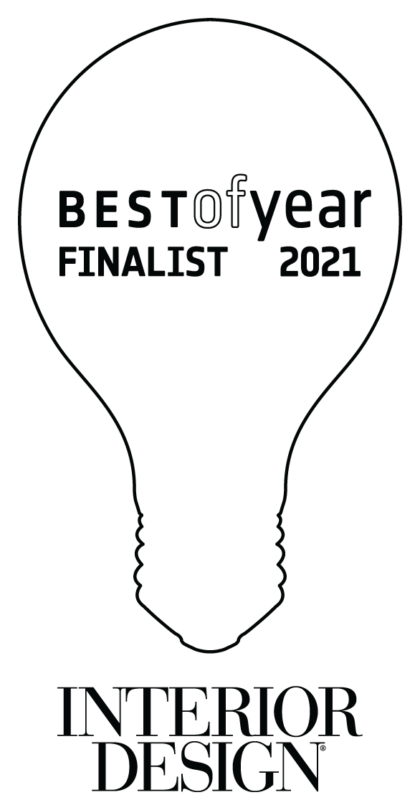 Interior Design Magazine's Best of Year Awards 2021 – Finalists Announcement
We are finalists!
Sandler is pleased to announce that two of our collections have been announced as finalists at Interior Design Magazine's 2021 Best of Year Awards.
The Sunny collection from Inspec is a finalist in the Contract Lounge Seating category.
The Plania collection by Sandler Seating is a finalist in the Contract Conference Table category.
The awards will be hosted by Interior Design Magazine's Editor-in-Chief Cindy Allen and live-streamed on DesignTV by Sandow on Wednesday, December 8 at 1pm EST – please feel free to watch!
Fingers crossed for a successful afternoon and thank you to everyone who voted for us.