5 Minutes with Designer Martin Ballendat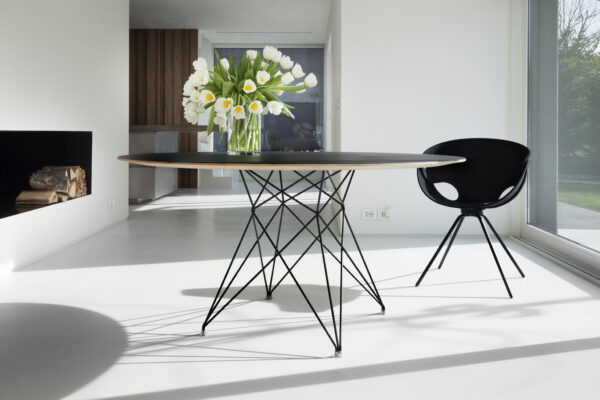 We recently took five minutes of Martin Ballendat's time to discuss his long and varied career and what advice he had for up and coming designers working in the industry today.
Since 1994, you have won over 180 international design awards, 20 of which were 'Best of the Best' or 'Gold Awards'. Why do you think your designs have been so well-received?
My designs have been so successful because I thrive to find innovations not only within the technicalities, but also within the design itself.
One specific point for my studio is that the 1:1 realization of prototypes is vital for our design and development process. My German studio therefore possesses over 1000m2 and accommodates work areas for construction, engineering, upholstering, metal and plastic processing. This mirrors our understanding and concept of design. 
How has the design landscape changed in the years since you obtained your diploma for industrial design in 1983?
The design of furniture hasn't really changed very much since then. It still demonstrates classic elements through clear lines.  Due to open plan living, furniture must fulfil more functions than ever. Nowadays furniture must have a purpose, fit in well within the environment and possess multiple functions.
The designing of living room furniture is surprisingly conservative compared to the designing of office areas. There have been much more spectacular innovations, and this is why this field is one of our most important legs to stand on. It is specifically within this area where we can fully test our competencies and reach top quality products. 
As a designer who has been in the industry for almost four decades, how do you keep your designs on-trend and relevant?
I believe it is vital to be open-minded about your own surroundings. This means that I travel often and embrace other cultures and look at everything that nature has to offer. I have clients all over the world and often combine visiting their headquarters with sightseeing and attending cultural and social events.
You have a very distinct design style. How did that materialize?
I thrive to achieve the impossible and get a lot of my ideas from mother nature. I am a big fan of natural shapes.
One of my favourite methods is the twisting and bending of materials which can be found in a lot of my products. It combines simplicity with beauty, almost a touch erotic, so to speak.
How does sustainability fit into your design process?
To produce a "green" product is a must in my opinion. It is a designer`s personal responsibility to commit to a product that can be produced economically.
You have designed many products for Tonon, which is one of our collections at Sandler. What is your favorite product at Tonon and why?
My favourite design or product is the "Fl@t Chair". The Fl@t armchair is the result of a study that has changed the canons of the upholstery, reversing the traditional process, starting with padding a flat shape and then fixing it to the structure, thus obtaining its particular shape.
Designers find inspiration in a plethora of places. Where have you visited or lived that has inspired you creatively?
As mentioned before, my customers are based in a lot of different countries. I feel inspired when I can visit unique places.
I have my main studio at the "Attersee" and embrace the most amazing views from dawn till dusk. I draw my energy from the beautiful nature that surrounds me. Please also see below for additional pictures of "Privat Studio "Attersee".
What is the best piece of advice you have received that you would give to an up-and-coming designer today?
I have lectured over 17 years at the universities in Salzburg and Graz in Austria. My main advice to students has always been "to be persistent, have patience and only thrive for the best". A good design needs a lot of stages before it achieves perfection. A good designer must be persistent and prepared to fight for his or her design.
What should an aspiring interior designer consider when creating their first design portfolio?
 I recommend amending hand-sketches to show a personal signature. 
Who would you say is your number one design hero of all-time?
No one else but Charles Eames and Le Corbusier. Both are famous for their creativity and designs. I possess the utmost admiration for the architect "Santiago Calatrava". I am inspired by his unique handwriting. 
What three words sum up the life of an interior designer?
 The three P's – Passion, Patience and Power!
What do you think the next couple of years will bring to the world of design?
I fear that we face a strong diversion from the products as we know them. Our products are in danger of losing their originality due to the influence of modern digitalized technologies. Designers need to be able to see the change, be smart and come up with an idea to combine modern technology whilst sustaining the initial functionality, to be able to work against the alienation through modern digitisation.
Thank you to Martin Ballendat and his team for their time.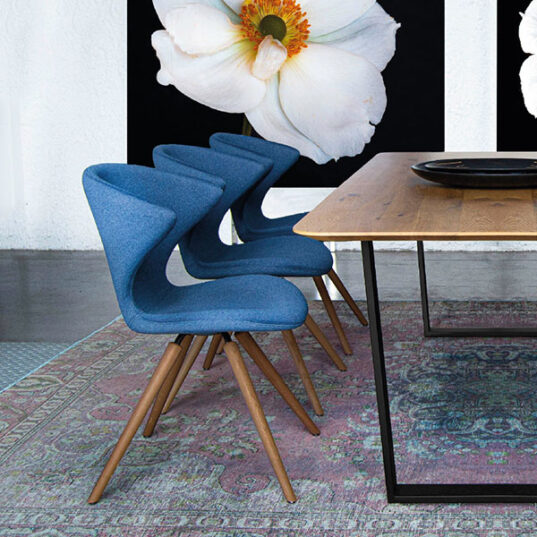 Martin Ballendat bio:
Martin Ballendat was born in Bochum, Germany in 1958 and now lives and works in Simbach, Germany. In 1983 he obtained his diploma for industrial design at the Folkwang Schule University, Essen. Throughout his career, Martin has worked for more than 40 well known brands in 16 countries across the world, and for over 17 years he has also lectured in design at universities in Graz and Salzburg.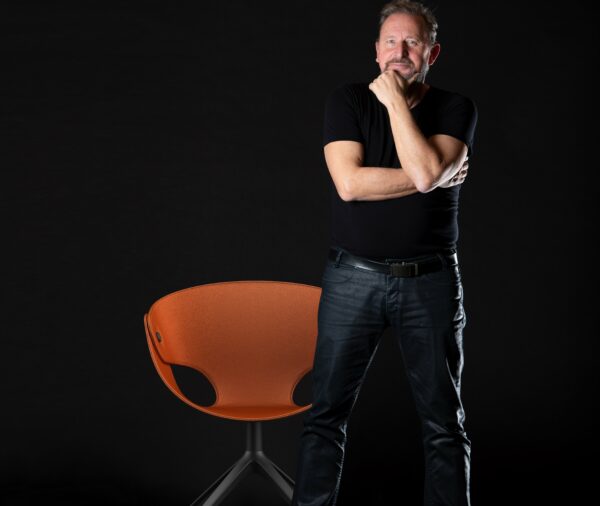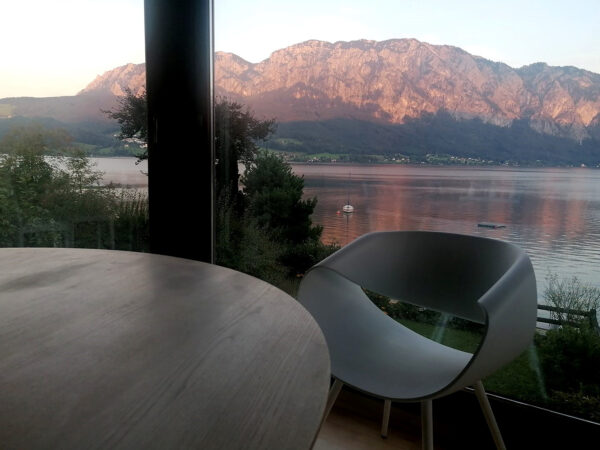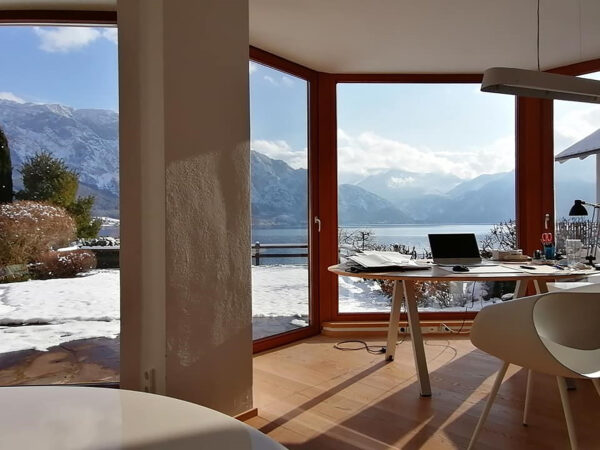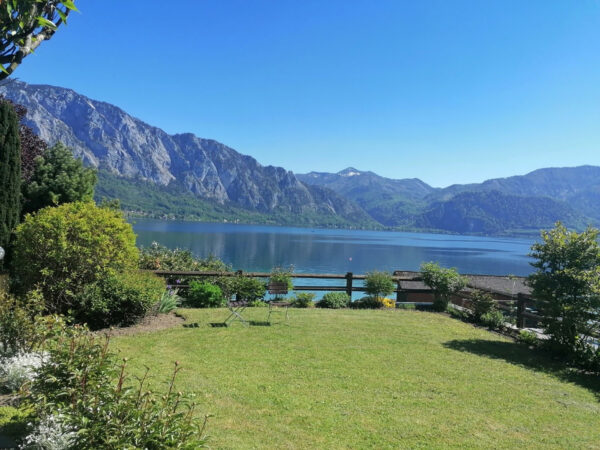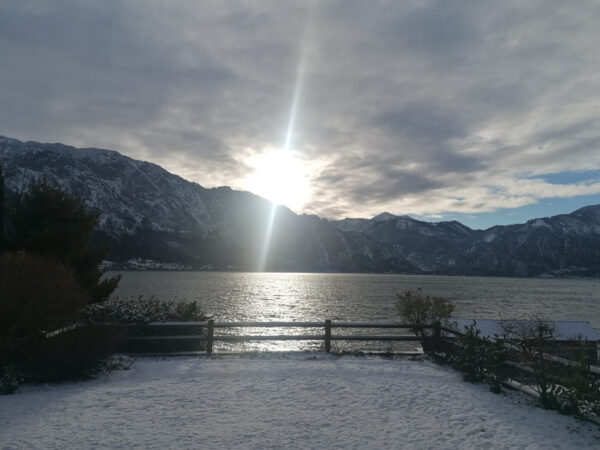 For a full collection of Martin Ballendat's products at Sandler, please explore the 'Designers' category in the 'About' section at the top of this page.
Please get in touch at graeme@sandlerseating.com if you need any further information.
Featured / General / Interviews / News